This next party come from my super sweet customer that happens to be my neighbor!  Stephanie ordered our printable Baseball Collection for her son's 4th birthday and to my surprise I noticed she lived in the same city.  After chatting through email we realized we lived a stone throw from each other.  Since then Stephanie and I have worked together a few times and I LOVE the parties she creates!!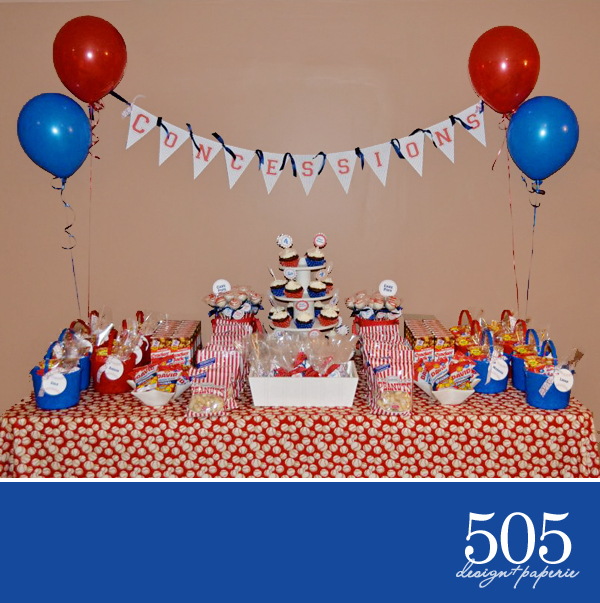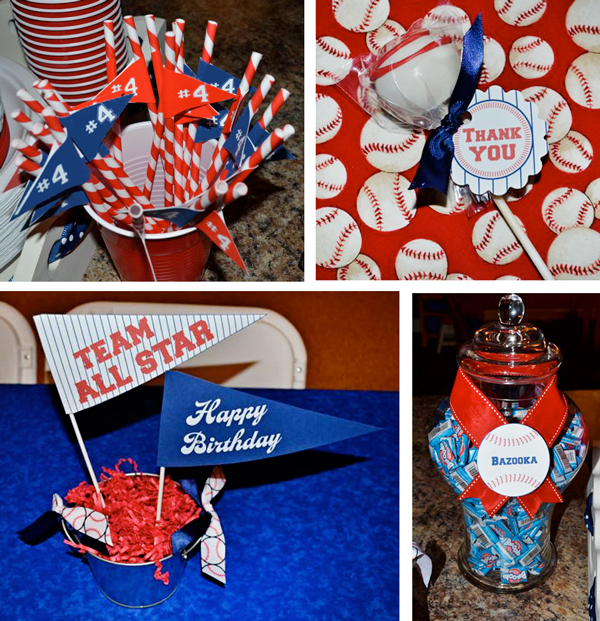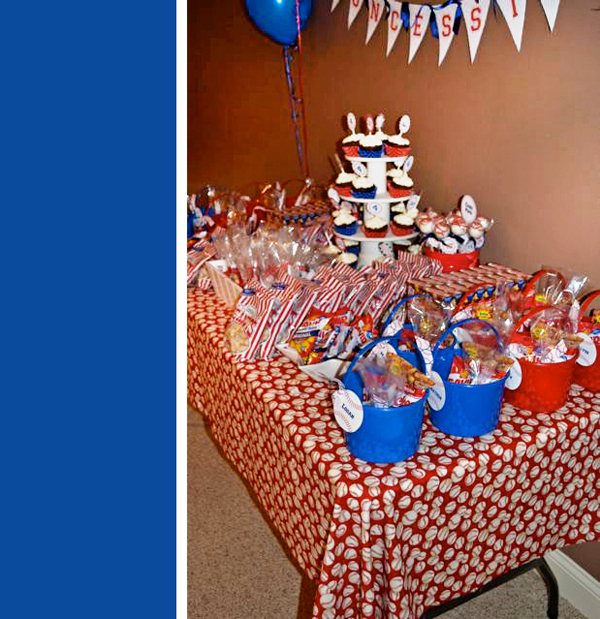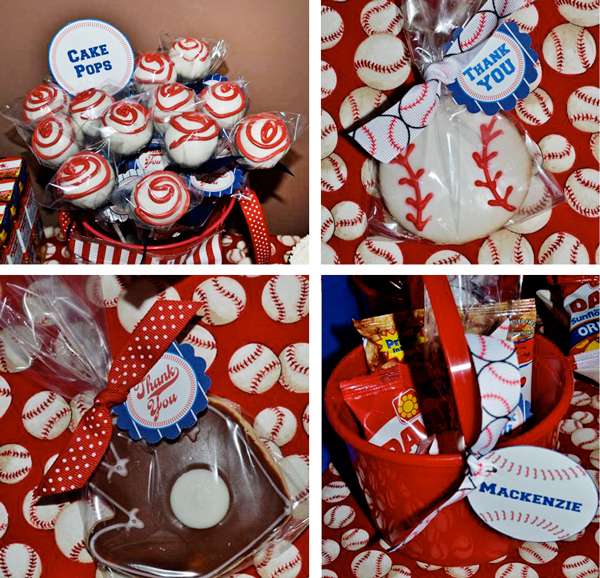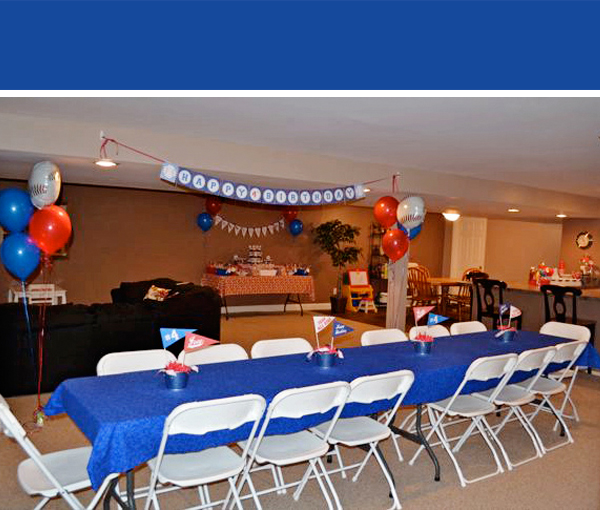 I love the "American" feel of the Baseball party and Stephanie did a fantastic job putting everything together.
If you are interested in having your own Baseball theme party, check out our printable Baseball Collection now available in the shop.
Thanks! Cathy C.