This party was sent over from my wonderful friend Mary of ithink.Girl in Brazil. Mary was one of my first customer – she purchased the Airplane Collection for her husbands 30th Birthday party – and did an amazing job. Shortly after she contacted me to create a custom design for her good friends Tais & Renato Engagement Party. There is so many wonderful elements of this party, but I have to say the dessert spread is simply stunning.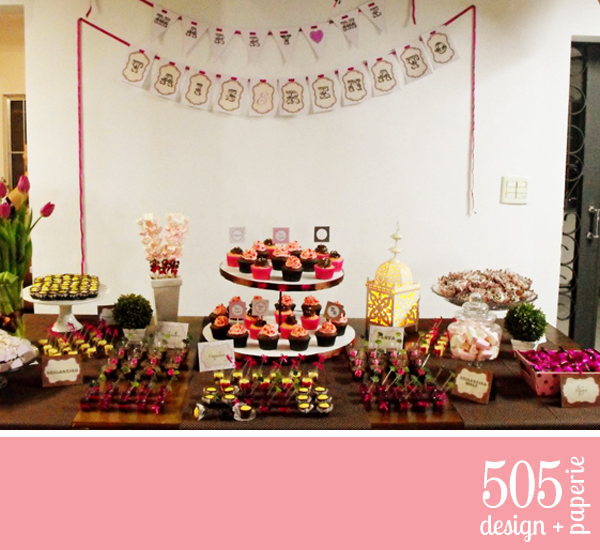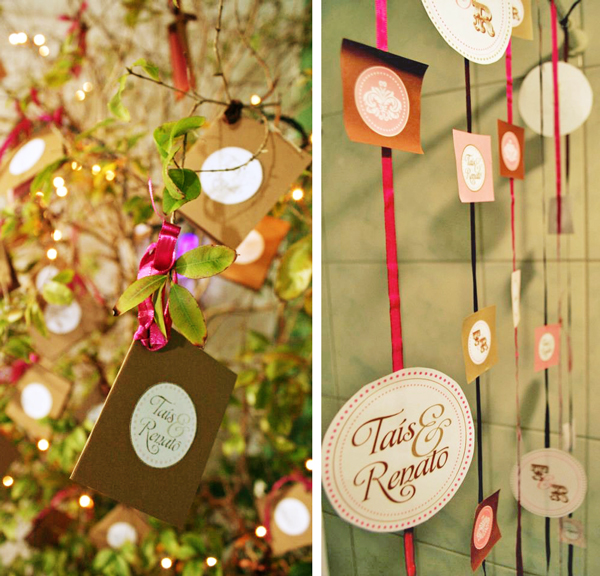 I love how they used the cupcake toppers to create a tree full of well wishes for the bride and groom to be. Centerpiece circles and cupcake toppers were strung to create a beautiful garland of decoration.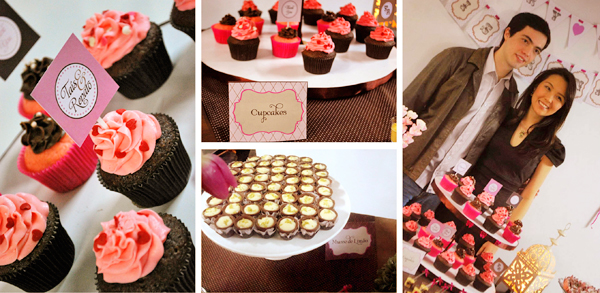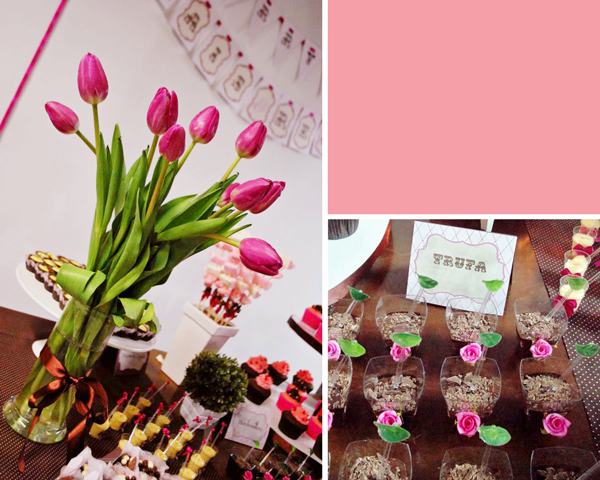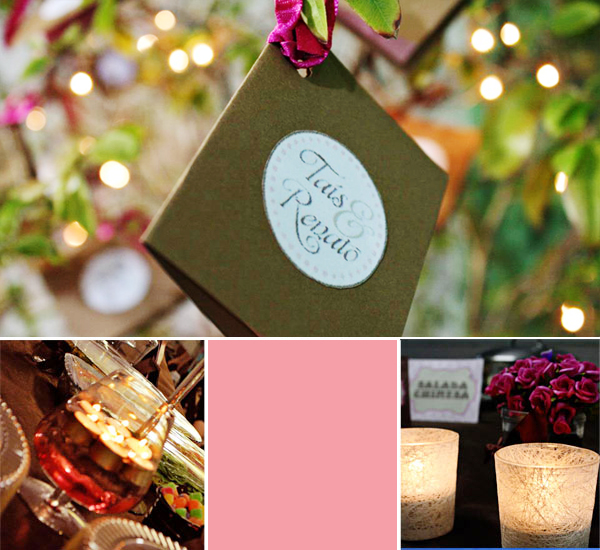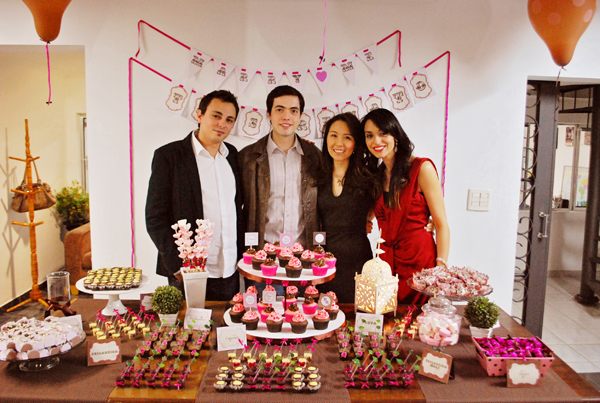 It was such a pleasure working with Tais & Mary (aren't they both stunning!)
Check out it.Girl online at www.ithinkgirl.wordpress.com or follow them on Facebook
Thanks again for sharing ladies! Cathy C.