Thanks to the wonderful post by Little Pumpkin Grace I decided to start a new family tradition – have The Elf on the Shelf bring a special "North Pole Breakfast". Our first official Breakfast of Elves was a complete success. They were a little confused at first but once they saw he brought candy for breakfast, the real excitement set in.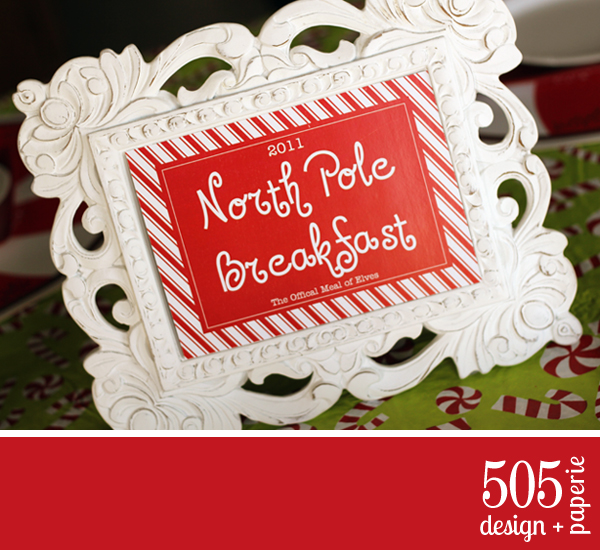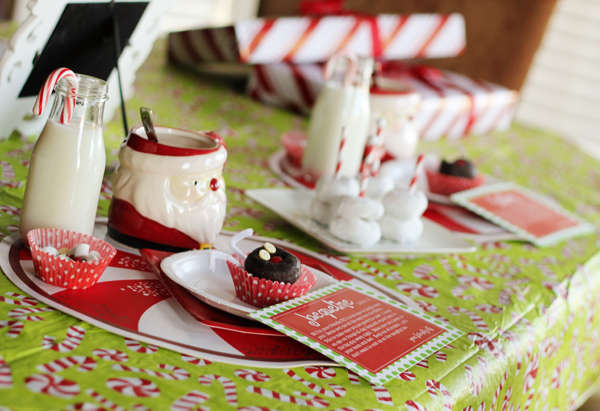 Our friendly North Pole Elf had quite the spread for us.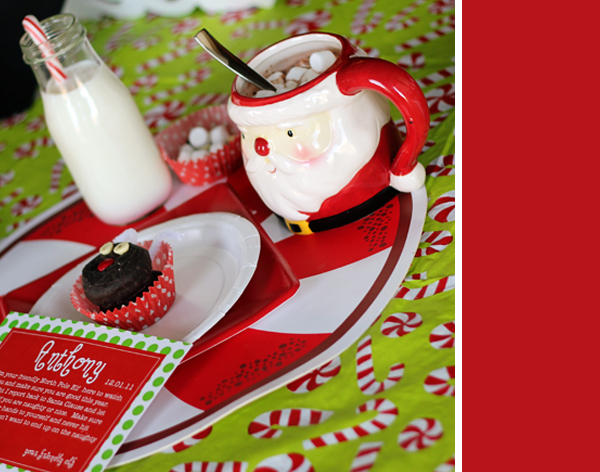 Rudolf Doughnuts, Santa's Special Hot Coco, Reindeer Trail Mix, North Pole Snow Mounds and Candy Cane Milk
He also left a wonderful personalized note and a couple of suggestions on how to remain on the Nice List this year.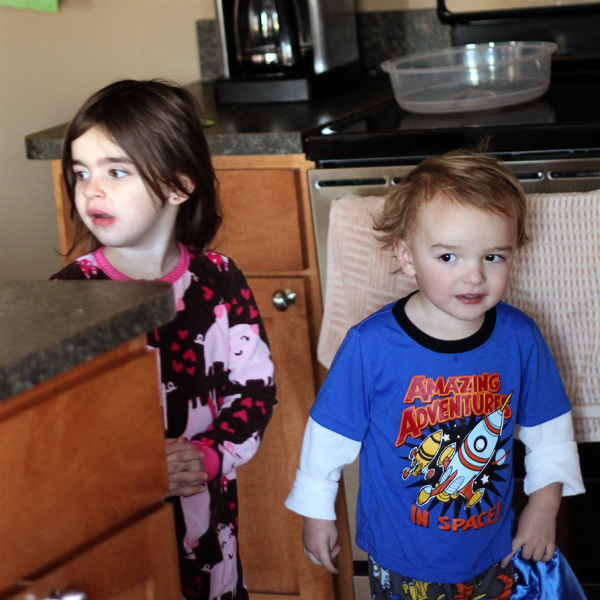 After over sleeping by an hour, I finally got them up to see the surprise.
Here is the confused and still very sleepy munchkins as they got the first glimpse of the table set up.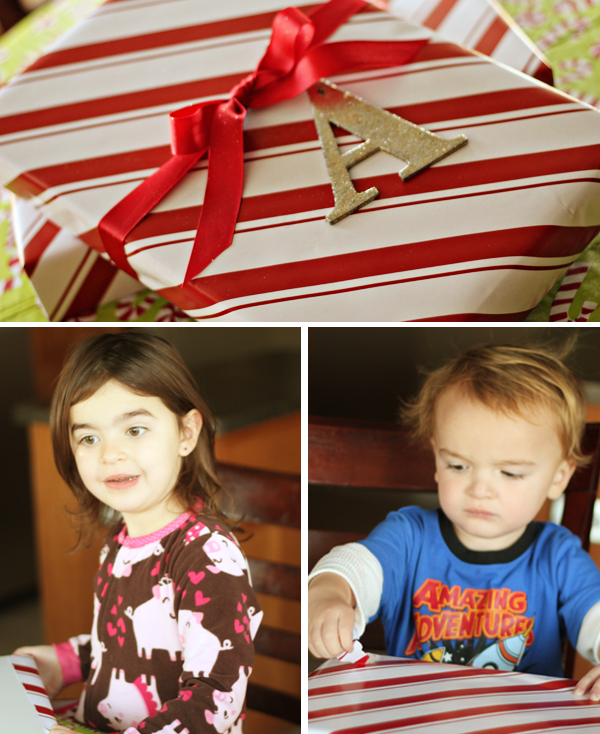 Still a little unsure of what is going on, but there was presents, so they went with it.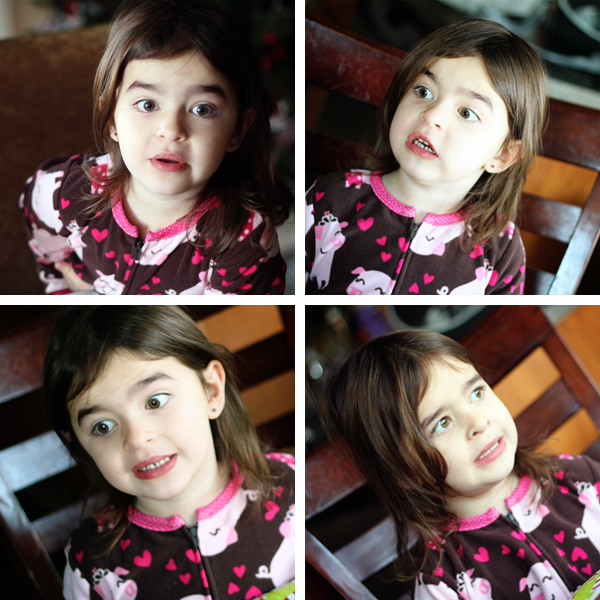 And then the questions began, I can't even tell you how many she asked.
Every single picture I took, her mouth was open and she was either asking or telling me something about our elf friend, it was adorable.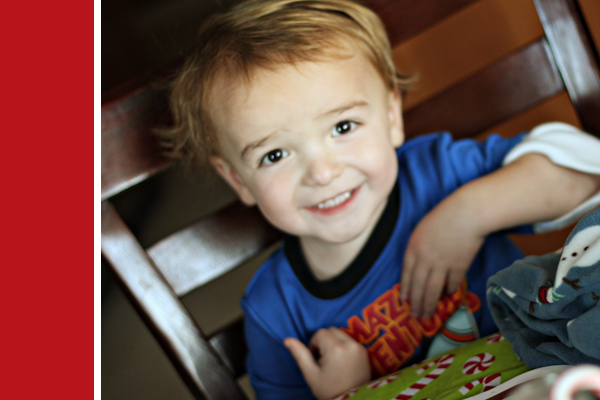 My sweet little guy was just laughing and smiling away.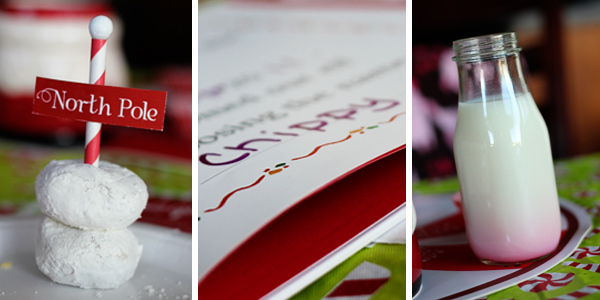 After much discussion they decided our happy little elf should be named, Chippy
The sneaky little guy that made the whole thing happen;) Thanks, Chippy
Party Goods:
Printable Set – 505 Design+Paperie
White Picture Frame – Marshalls Home Goods
Santa Mug – Walmart
Polka Dot Liners & Striped Straws– The Bakers Confection
Peppermint Table Cloth & Place Mat – Christmas Tree Shop
Candy Cane Stripped Paper – Hobby Lobby
"A" & "J" Ornament – Target
thanks for stopping by, cathy c.
Here's a little sneak peak at our new Holly Jolly Christmas Collection – now available in the shop.