Who doesn't love a freebie?  I designed these sweet Hershey kiss candy circles as Valentine's Day gifts for my kids teachers.  For my son the modern red and dark gray "Heart Breaker" set.
 Download the Heartbreaker Candy Circles Here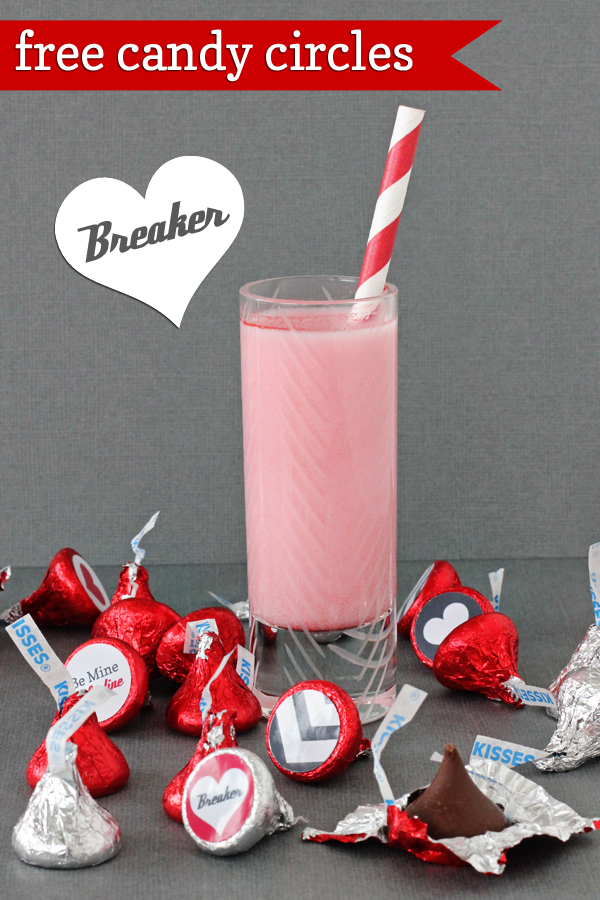 And for my little lady a precious light pink and gray "Sweet Heart" set.
Download the Sweet Heart Candy Circle Set Here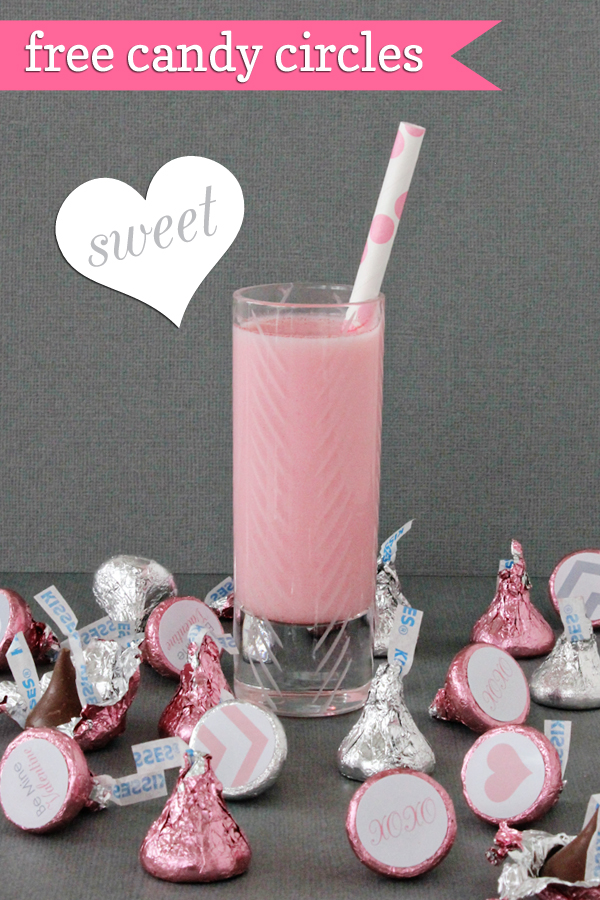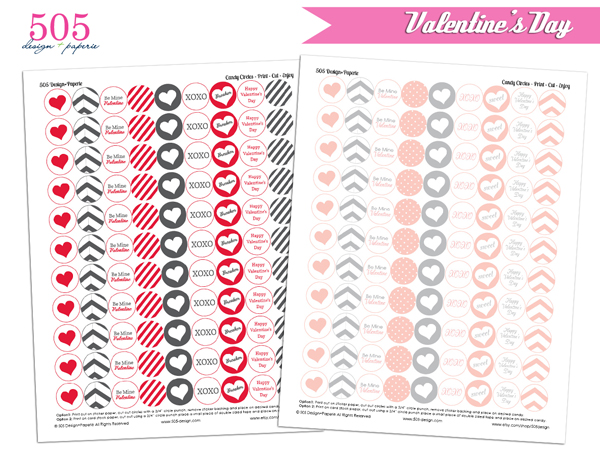 Happy Valentine's Day! Cathy C