I am the world's worst blogger.  With that said I am so sorry for being fairly silent around the website lately, as you can tell from the lack of posts life has been crazy and I don't know how to say no to people (but that's okay I love what I do).  Now that this is in writing for the world to see, I am planning on posting at least once a week – maybe even twice a week (okay, that's totally pushing it, but I'll try).    Here is some the craziness I have been working on the past month.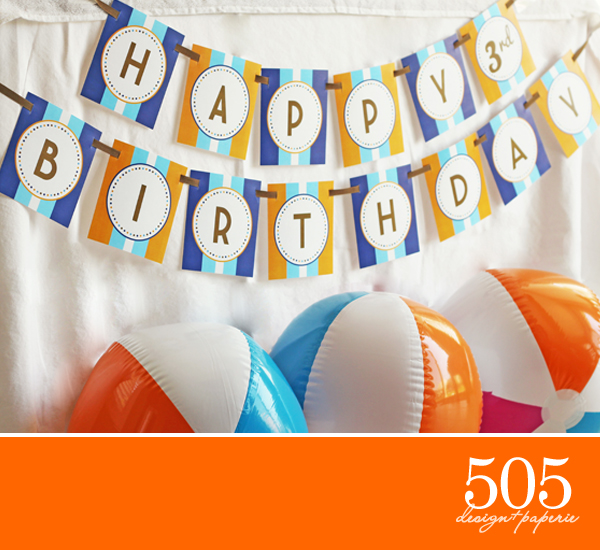 My son's  Surf's Up Party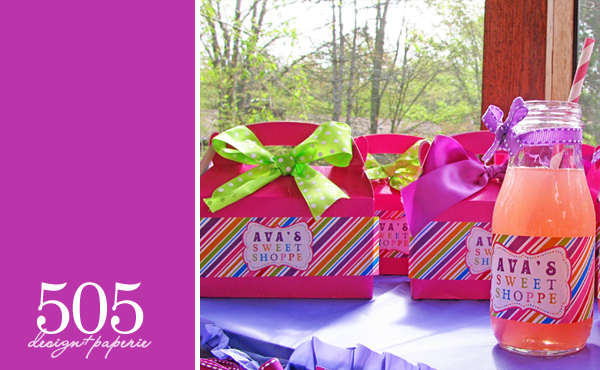 The cutest Candy Sweet Shop Party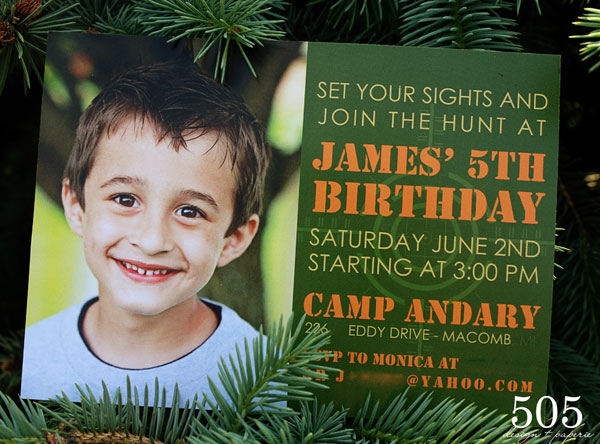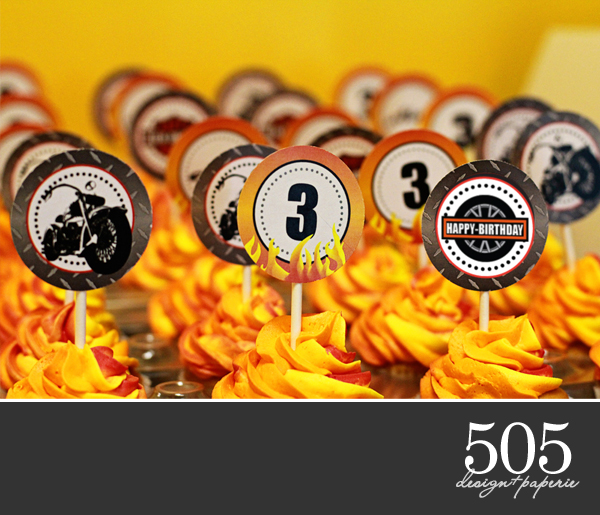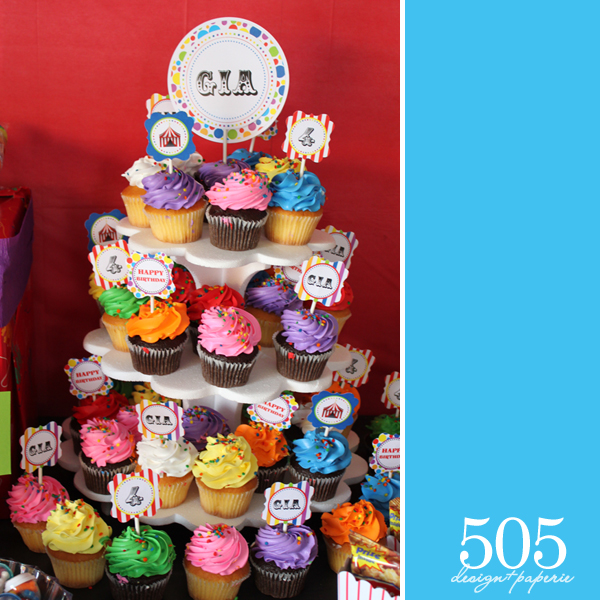 A bright and colorful Carnival Party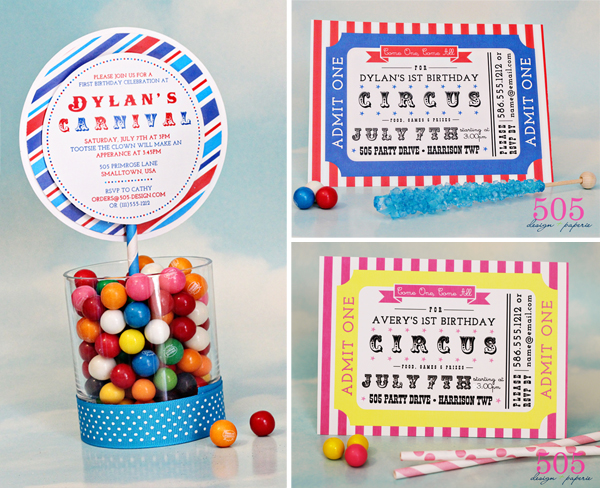 Circus / Carnival Party Invitations
Thanks for stopping by, Cathy C.