Tween boys, possibly harder to shop for than teenage girls. We searched the internet and went through list of past presents that we loved in order to create the best list of gift ideas for boys. Our tween boys gift guide covers your gamer boy, sports guy, outdoor enthusiasts or skater boy gift ideas.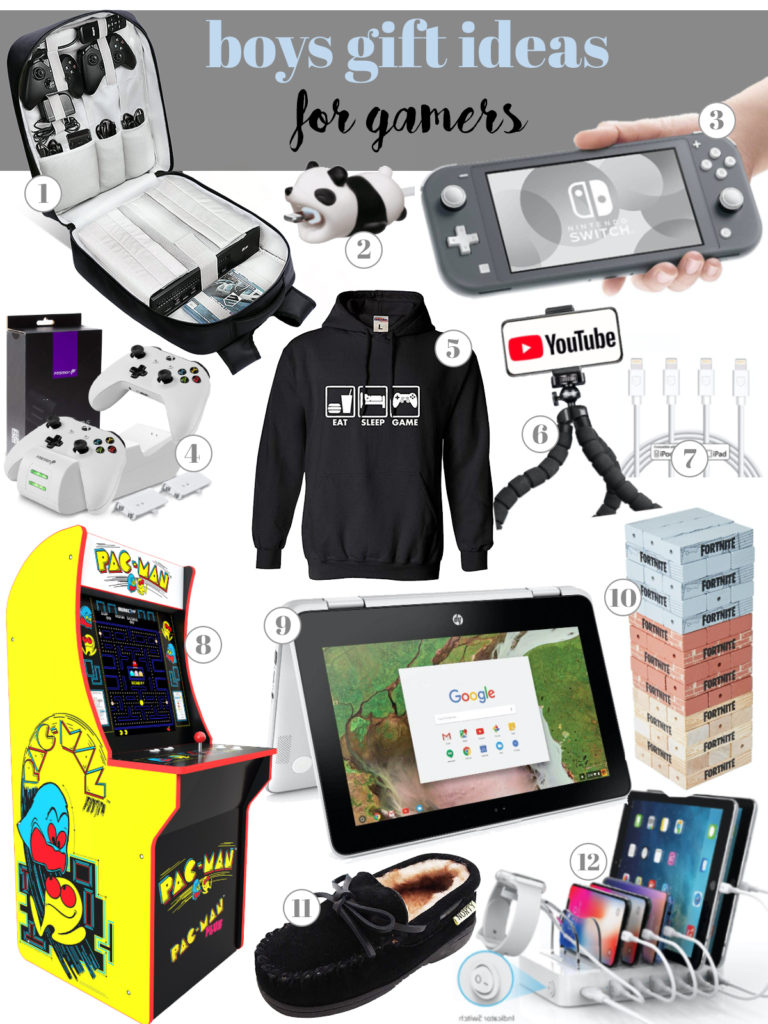 Boys Gift Ideas for Gamer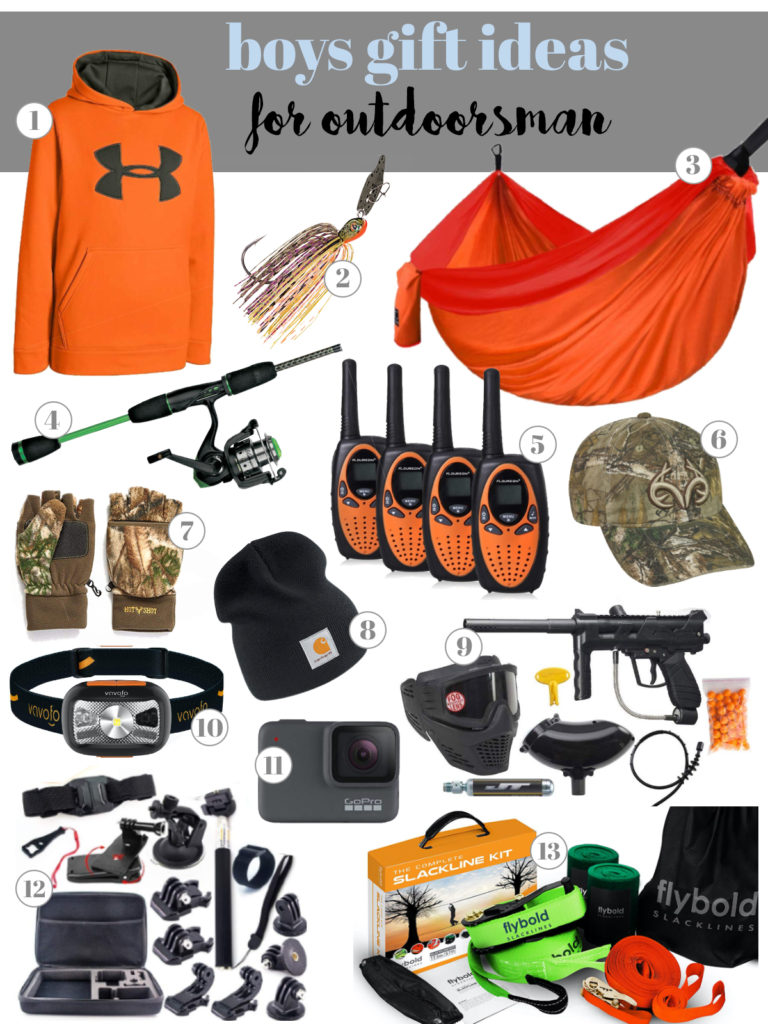 Boys Gift Ideas for Outdoors Type Boys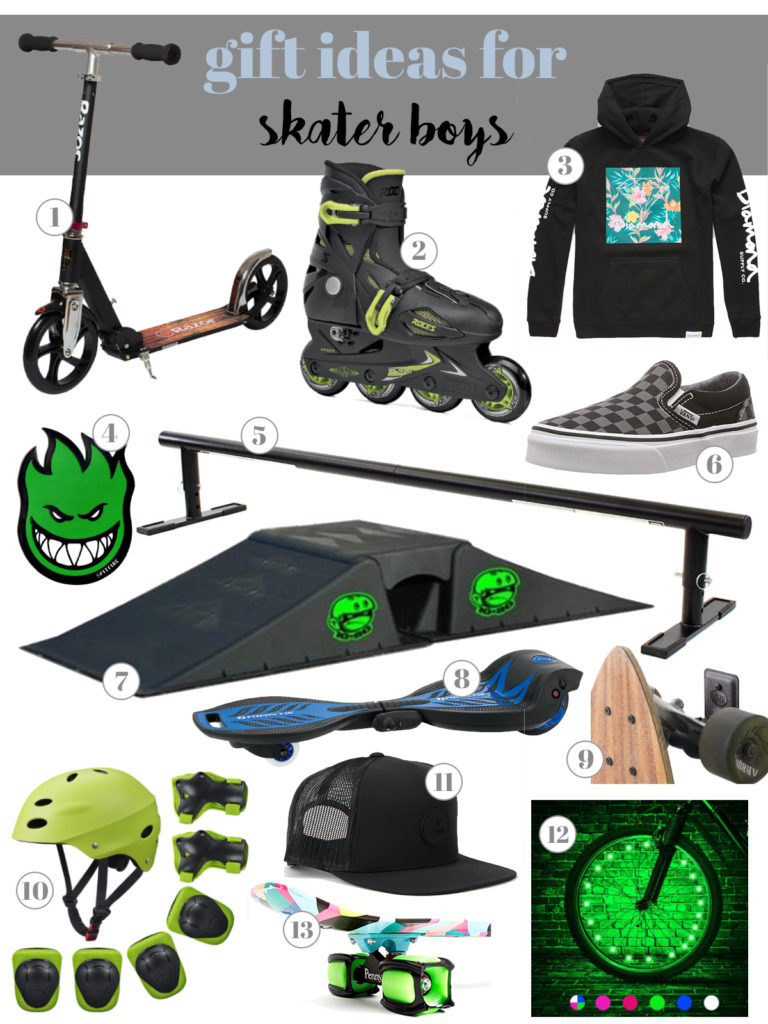 Gift Ideas for Skater Boys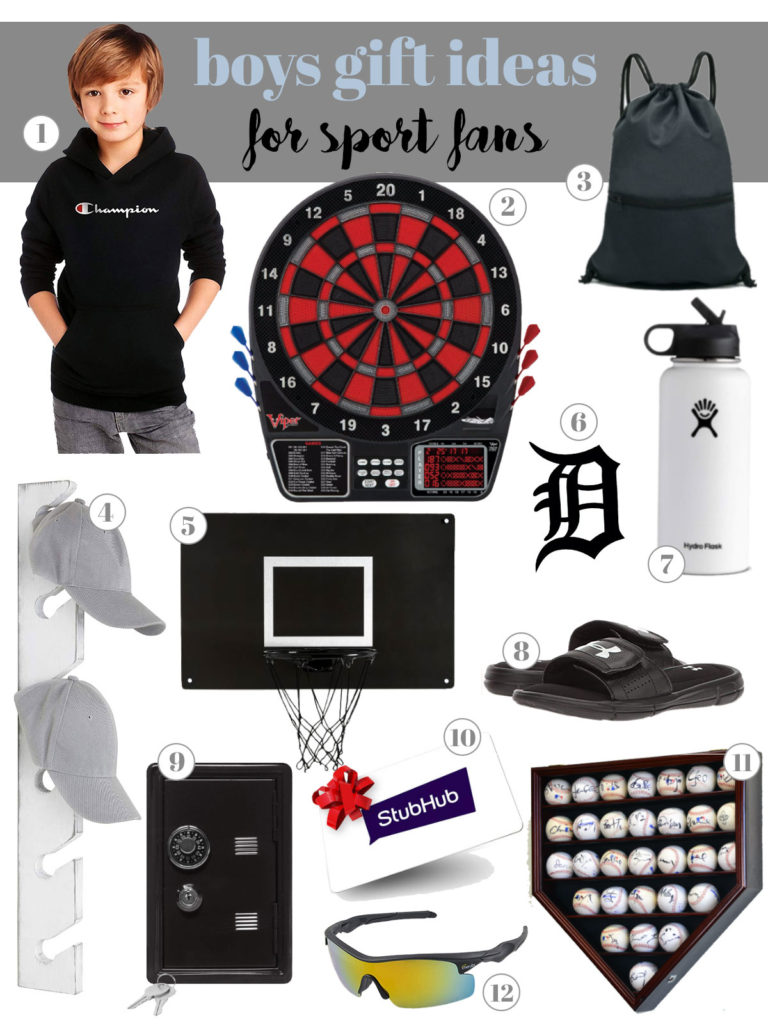 Gift Ideas for Sports Fan
Good luck shopping for all the tween boys in your life, I hope our list sparks a few ideas for you this holiday season.